Critical Care Medicine (CCM) is an evolving specialty overlapping multiple primary specialties. Recognizing the increasing need to consolidate the field and to promote awareness, continuing education and research in this field, the Indian Society of Critical Care Medicine (ISCCM) was Formed on 9th October 1993.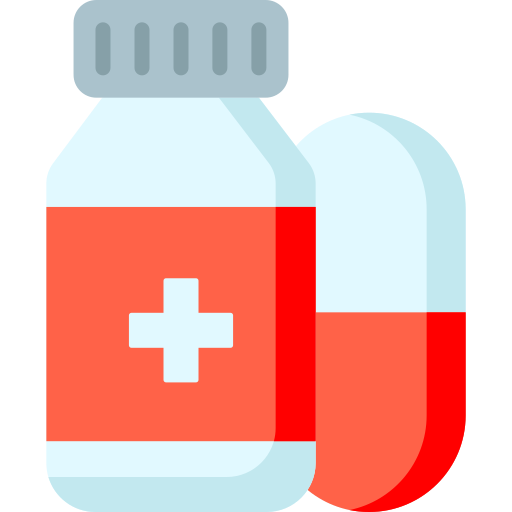 Medicine
You will get access to Indian Journal of Critical Care Medicine (IJCCM) monthly – (PUBMED INDEXED)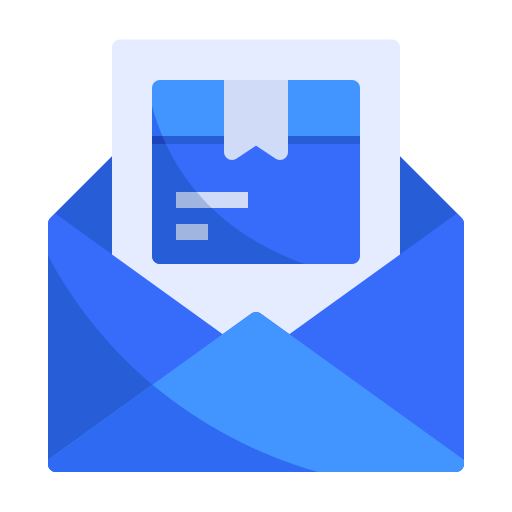 News Letter
You will get access to ISCCM Newsletter every 2 months and information /updates on Critical care events.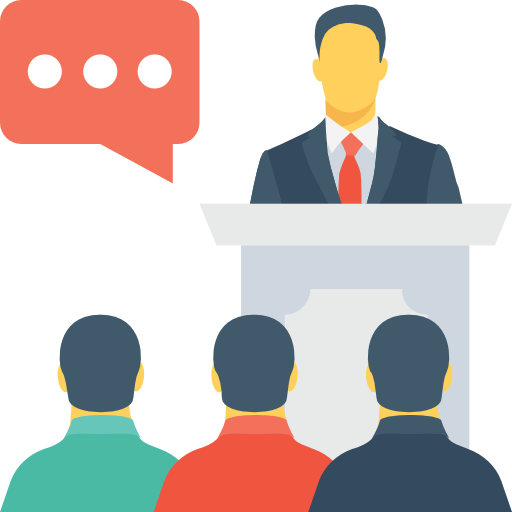 Conference
Discount on registration fees for national and other conferences of the ISCCM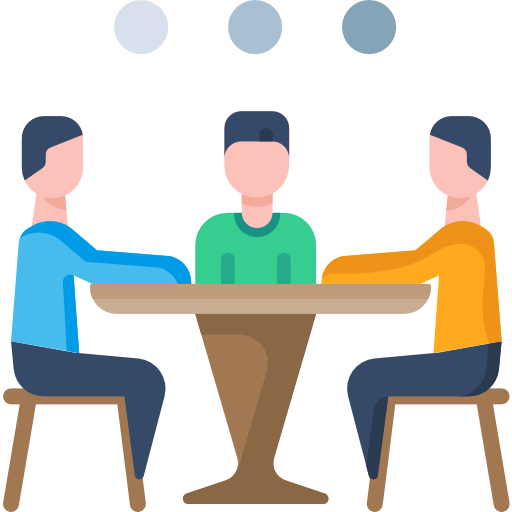 Branch Meeting
Automatically become a member of your ISCCM local branch and get invited to all branch meetings and get regular updates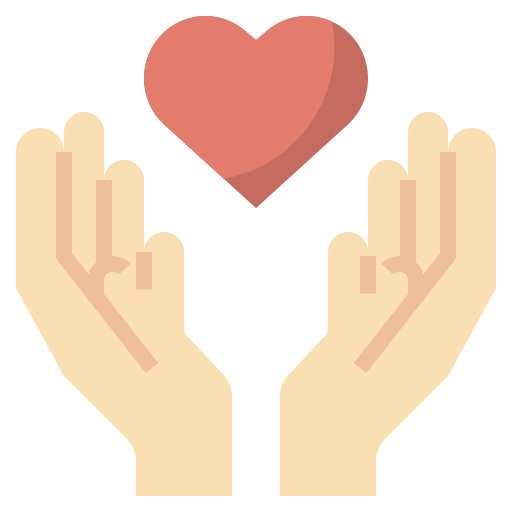 Benefits of Course
You can get your ICU recognised to conduct ISCCM run diploma and fellowship courses if they meet the criteria.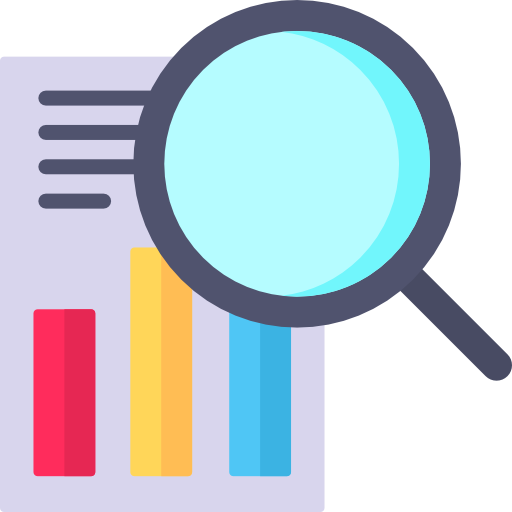 Research Projects
Register your ICU with ISCCM and participate in ISCCM research projects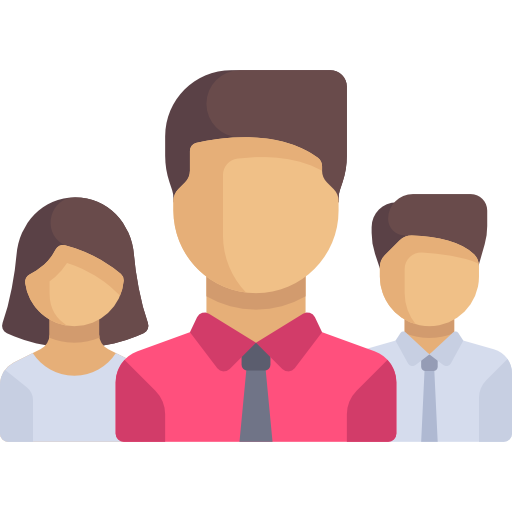 Member Section
You will get free access to the members section and isccm academy on ISCCM website.